There is no occupation that can compare to the level of importance that teachers hold in society. As a teaching professional, you are tasked with the guidance and nurturing of the next generation of the human race, so suffice it to say that you are going to take this responsibility very seriously indeed. A major aspect of your job description would be to organize school trips in collaboration with the administration of your educational establishment. Failing to do this would lead to parents complaining that you are not doing enough to mentally stimulate the children that are under your care, so you better get to work on this before the issues start to pile up!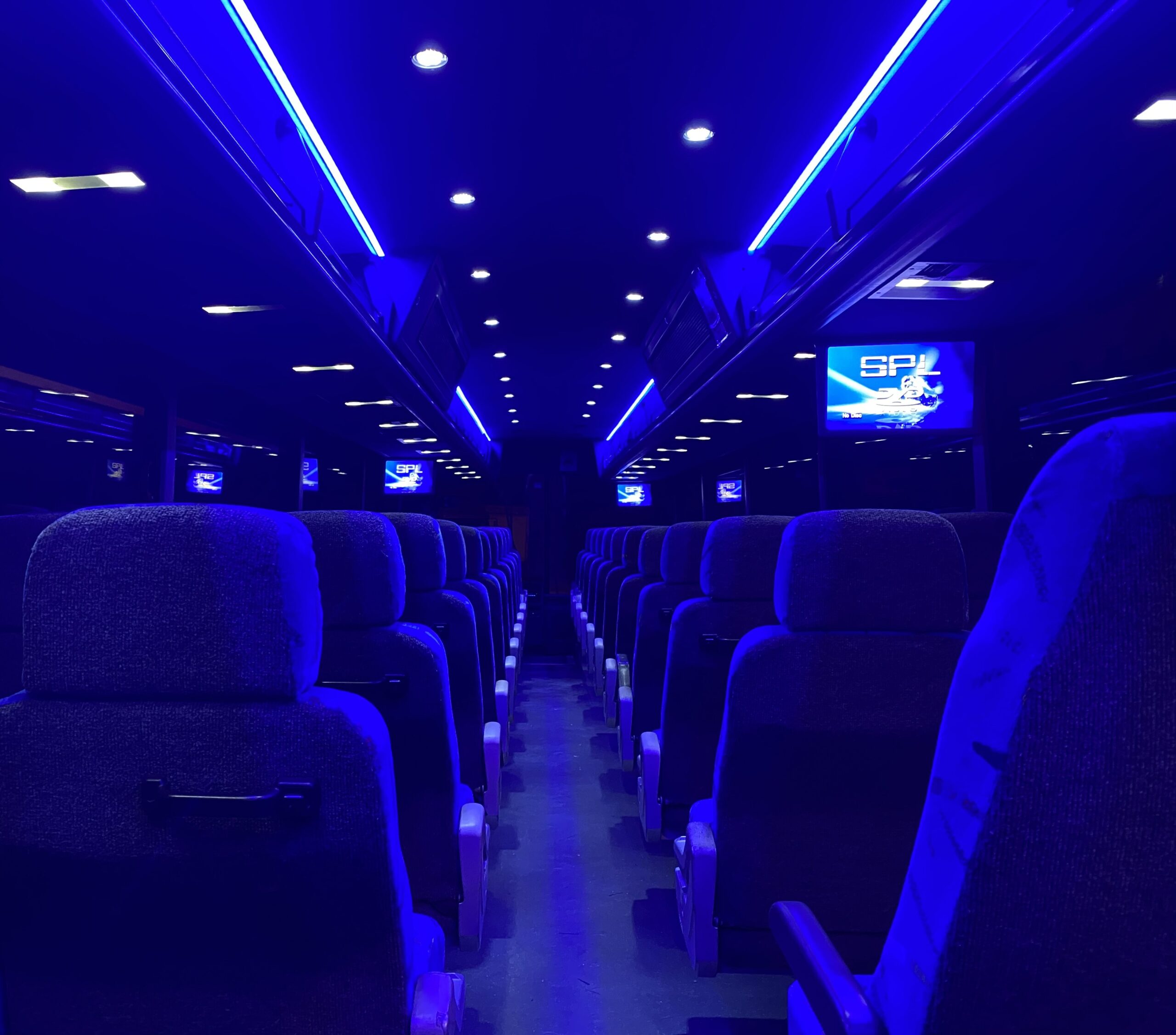 Now, picking a place that will serve as the destination for the school trip you are organizing is easy enough. Your city is likely chock full of entertaining avenues as well as areas that combine learning and leisure into a single neat package. Stuff like this is actually rather fun to be involved in, but figuring out how you are supposed to get your students to the chosen venue is a whole other can of worms. To put it plainly, you need something like a charter bus in order to give the parents of your students the surety they need to allow them to participate.
This is mostly due to the reason that charter buses are perhaps the safest options for trips that are being arranged by schools. They have enough space to cater to all of your wards, and as if that weren't already enough, they have excellent safety features that can protect the kids from any type of unforeseen happenstance. It also helps that they can fall rather cheap once the bill is divvied up!